How are you doing today? If you've remember my series called 'Little Reminders', it means you've been with me since the beginning
In which case I'm sorry – I didn't know what I was doing back then I still don't.
I actually made a lot more graphics than I published – mainly because I spend too much time perfecting my posts, then never publishing because I wasn't quite satisfied. By now I've learned it's hard to get better if you don't even try – learning by doing, you know.
I still think some of these are quite nice, so I wanted to finally share them with you.
Here's some quotes that help me find positivity, even in dark times. You can find the previous 8 reminders here.
Little Reminder #9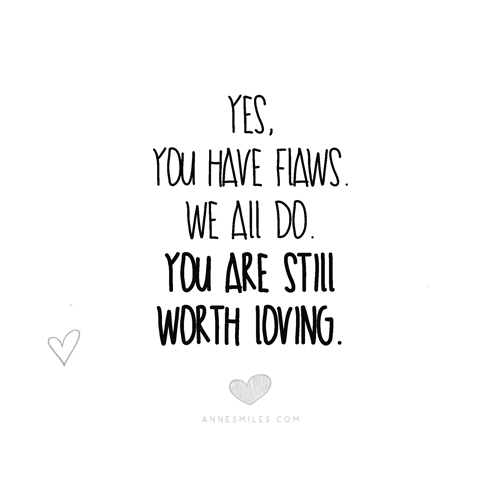 Yes you have flaws. We all do. You are still worth loving.
Little Reminder #10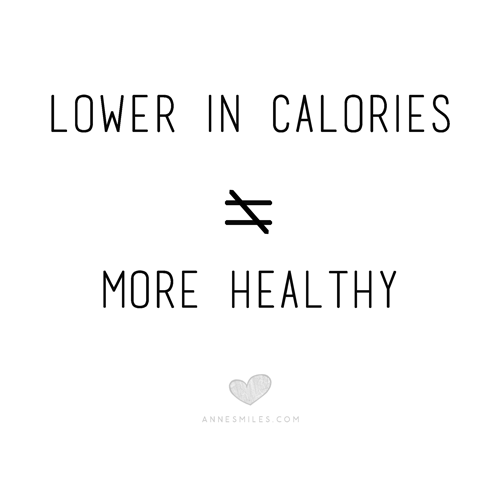 Lower in calories does not equal more healthy!
Little Reminder #11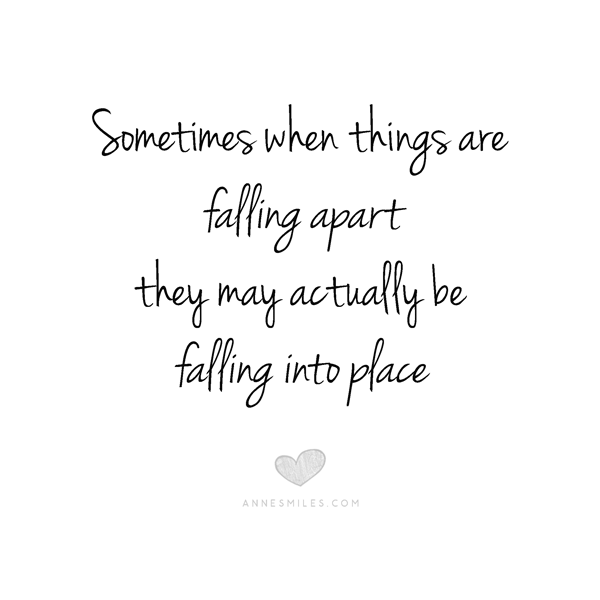 Sometimes when things are falling apart, the may actually be falling into place.
Little Reminder #12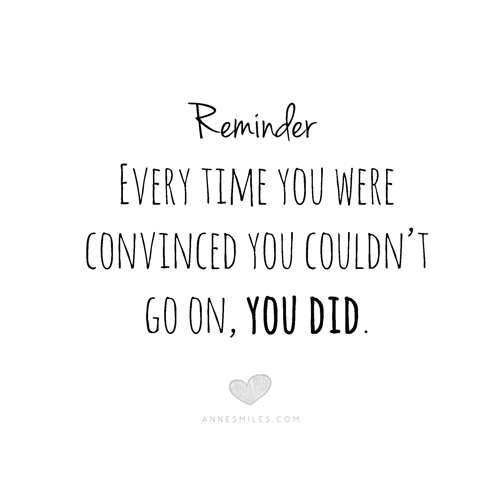 Reminder: Every time you were convinced you couldn't go on, you did.
Little Reminder #13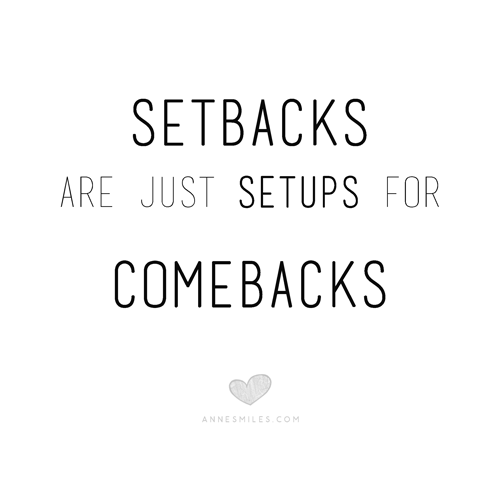 Setbacks are just setups for comebacks.
Little Reminder #14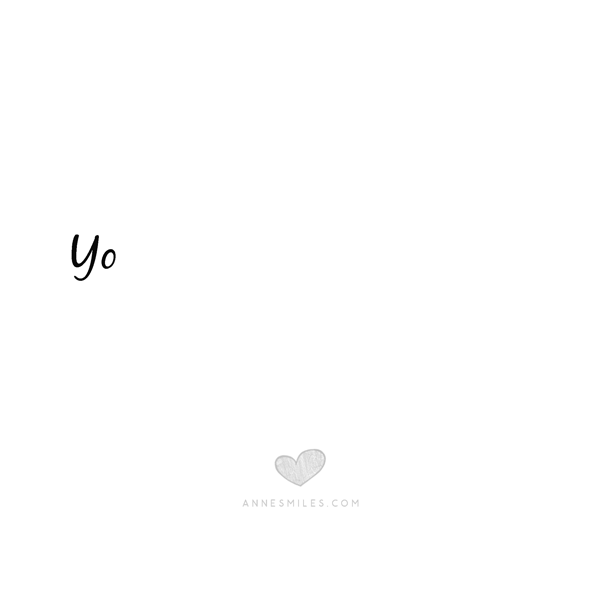 You can't please everyone, and that's okay.
Little Reminder #15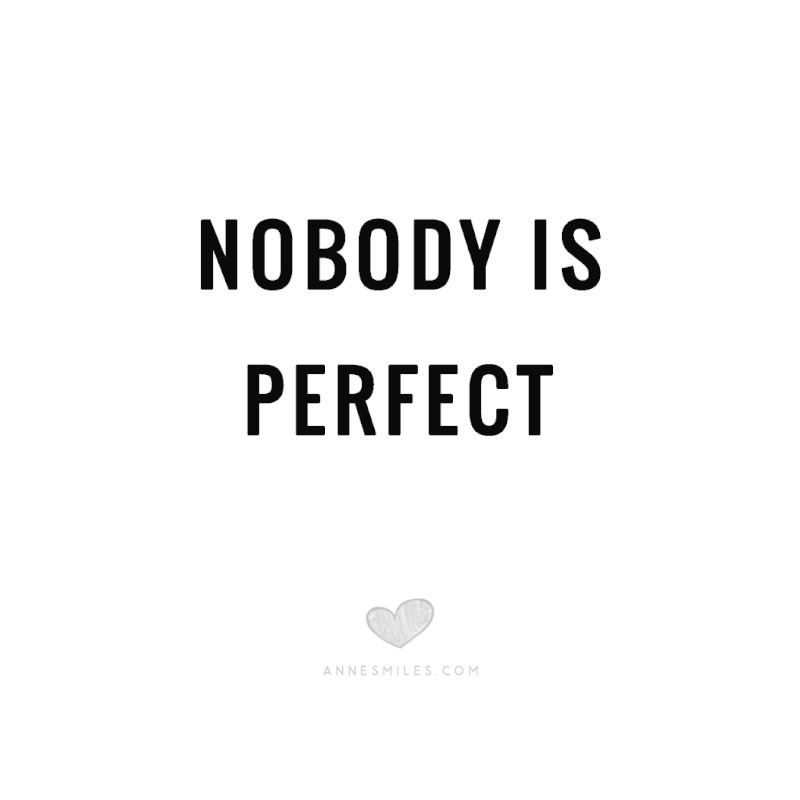 Nobody's perfect.
Little Reminder #16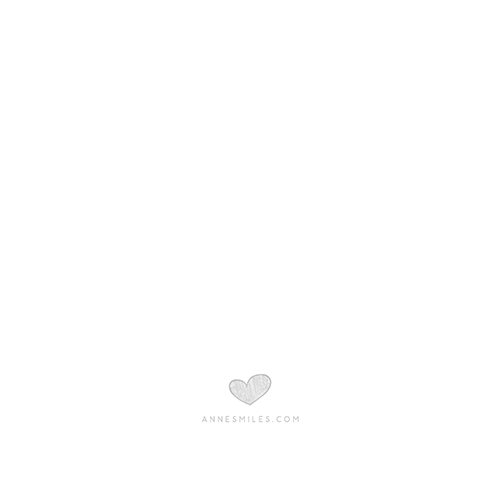 You matter.
What's a quote that helps you through bad times? Let me know in the comments!
Since you made it to the end, you may as well follow me on Instagram – but their algorithm is a bit of a mystery, so you can sign up to the newsletter to not miss out on the best posts! ✨