I'm nominated for a Danish fitness blog award!!
I don't if this is a sweet story that illustrates how surprised I was, or a sad story about how little I believe in myself.
Because when I received the email telling me I was nominated for this award, I thought it must be a mistake.
Like was it possible that the sender has mistyped the email address of another blogger?
(This was the most rational explanation I could come up with. The rest was even more impossible. Now that I think about it, it's still possible that they made a mistake, then were to embarrassed to tell me I wasn't really nominated, so they just went with it to not hurt my feelings).
The reason I was so surprised is that people like Helse Mathilde (who is amazing) was nominated too, and they all seem to be professional bloggers, or at least blog as part of their business.
And slightly embarrassing (because my online and offline lives are completely seperate), one of them used to be my teacher at uni. That is weird.
The winners are determined by a reader vote, so I'd greatly appreciate if you would pop over to Sparpedia's site and vote for me.
Voting closes October 29th, and I was added a little later, so I'm very behind at the moment!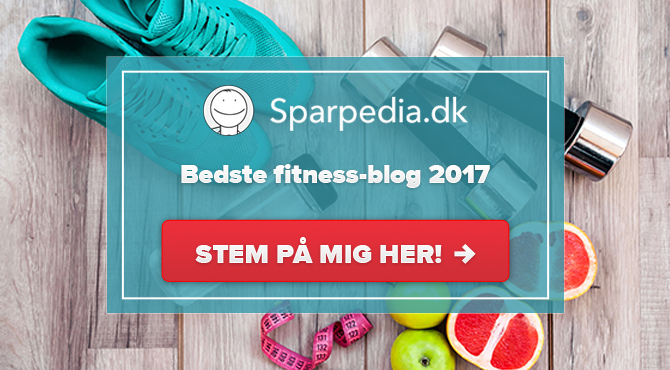 The site is in Danish, but it is very easy to vote – for me or any of the other great blogs (if you want to). Because, then you get to do this wonderful dance:
Thank you for your reading my ramblings!
Since you made it all the way to the end, you may as well follow on
Instagram
or
Bloglovin'
as it's the best way to keep up with everything I have going on
Follow